Cookie Monster Food Train (Product Review)
Sesame Street is the home of some of the most lasting and memorable children's characters in modern history. For over 40 years, the show has excelled at promoting basic ideals. They teach kids the fundamental skills that serve them well into their adult years. This attitude and mission has extended to the numerous licensed toys and educational products that have been produced over the years. The Cookie Monster Food Train is a set with an educational mission that reflects Cookie Monster's new attitude toward healthy, farm-fresh food.
The Cookie Monster Food Train is one part of the Sesame Street Roads and Rails collection. It is a train set that can operate as a stand-alone toy, or it can connect to the larger Elmo Junction. Children will be fascinated by Cookie Monster as he drives his food train across the rails and talks about his favorite foods. The produce rail car can attach to the Elmo Junction train set and it includes a removable crate of bananas so kids can pretend that they're actually hauling something.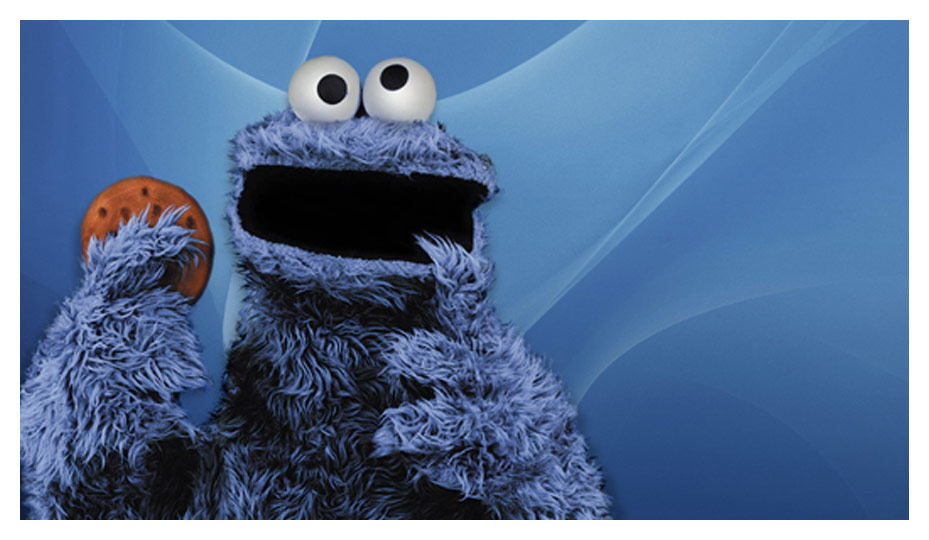 How Much?
While the set can be played with on its own, it is intended as an add-on to the main Elmo Junction set. We feel that the suggested retail price of $16.99 is a great value.
Who Would Buy Cookie Monster Food Train?
Parents with kids who love trains (which is pretty much every parent) will love Cookie Monster's latest vehicle.
Things we like about Cookie Monster Food Train
Kids love collecting sets and the Cookie Monster Food Train is a great addition. Children who get the food train will want to continue the collection with Elmo Junction and the other segments. The included crate of bananas and the soundtracks that play as the train is pushed across the track show that Cookie Monster has branched out in his eating habits. He now includes more natural sweets instead of his traditional cookie munching.
Things we don't like about Cookie Monster Food Train
Because Cookie Monster Food Train is part of a collection, it could potentially be a drawback for parents who might not want to commit to purchasing the entire series.
Guarantee?
The set is being produced and released by Hasbro. This company has a longstanding dedication to quality and reliability. While no official guarantees have been released as of yet, consumers can rest assured Hasbro will stand by this product.
Is Cookie Monster Food Train Worth the Money?
As a standalone set, the Cookie Monster Food Train costs less than $20. We consider this an excellent bargain for the enjoyment that the children will get from this toy.
Where Can I Buy Cookie Monster Food Train?
All major retailers, both physical and online, that currently sell Sesame Street and other Hasbro products will have the food train.
| | |
| --- | --- |
| | |
| Amazon Affiliate Disclaimer | FTC Disclosure |
| Christmas All The Time is a participant in the Amazon Services LLC Associates Program, an affiliate advertising program designed to provide a means for sites to earn advertising fees by advertising and linking to amazon.com. | FTC Required Website Disclosure: You should assume that the Owner of this Website has an affiliate relationship and/or another material connection to the providers of goods and services mentioned in this website and may be compensated when you purchase from a provider. You should always perform due diligence before buying goods or services online. The Owner does not accept payment or merchandise in exchange for the reviews themselves. They are written objectively and with honesty. |