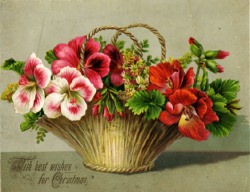 Flowers For Mom
What is a holiday household without Mom?  She shops, she wraps, she hides. She makes sure everybody has their fair share. She makes it all better when something goes wrong. Mom is the engine of any family and when her special day comes around, it's only fair to show our appreciation.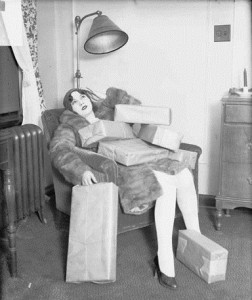 Let The Woman Sit Down!
What kind of heartless Philistine are you?  Take over the chores without complaint.  Get her breakfast in bed.  Let her watch her favorite shows.  Calm down and take a big family breather. Mother's Day is a day to celebrate the most important gift you've ever gotten. Life!  She gave you life.  If she's your wife, she gave you your kids.  Isn't that enough of a chore to thank her for?  Some people…

Oh Yeah, Don't Forget The Flowers
One of the great things about Mother's Day being in May is that there are any number of pretty flowers blooming. My darling wife isn't quite as fond of cut flowers as she is of living ones.  She'd rather have a potted plant that she can sit on the counter for a few days and enjoy the aroma and then take that thing outside and give it a place to live.  However, she won't say no to a lovely bouquet in a pretty vase. I'm pretty sure your Mom is about the same.  If you want to get some really spectacular flower arrangements, there are florists locally and online who know just how to wow.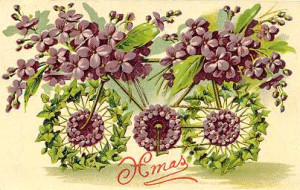 The Best Gift For Mom Is You
When all is said and done, what Mom really wants is to be with her family.  She's a sentimental softy and a natural nurturer.  Give her what she really wants and just be with her on her special day.  She spent nine months carrying you around!  Can't you spend the day letting her know how much she means to you?  Just this once?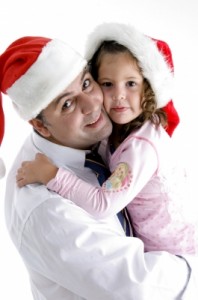 Happy Mother's Day from Christmas All The Time!