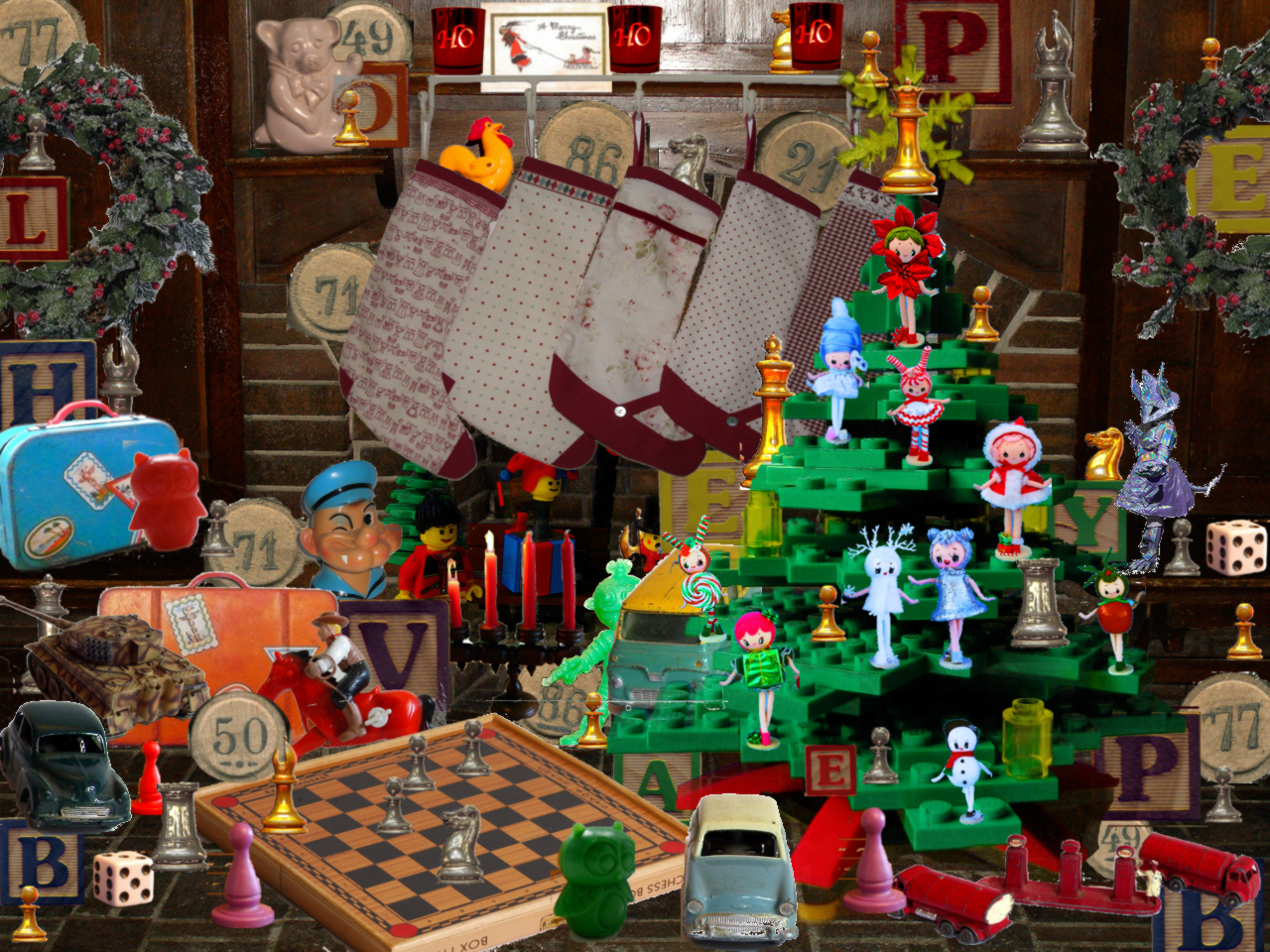 Fun Games for Christmas
Wow, as we head into the holiday season there are a lot of fun times ahead.  Is there any better way to connect with your kids than to break out a board game?  It's a marvelous pastime to get out a really engaging game and sit down and make some memories.  Some of our favorite manufacturers are bringing the fun in awesome new ways this year.  Video games, sport toys, board games and reconstructed classics are on the roster!
Classic board games with a brand new twist
Boom Boom Balloon is a fun game for the whole family.  Along the same lines as Don't Break the Ice or Jenga,  the player who pops the balloon is not the winner.  We've talked about Risk – The Walking Dead Edition before.  Take over the world of the Zombie Apocalypse with this branded version of the popular classic board game.
Video games get personal – Take on a new persona with customizable games
Have it your way in the virtual world of video games.  The Disney Infinity system lets you portray your favorite movie characters in the game.  Who hasn't watched a movie and said 'that character should have done this'?  Here's your chance to try to do better.  The Skylander Swap Force system lets you modify the Skylander characters to make one of your very own.  Skylander has a lot of neat characters to choose from, but with Swap Force you can stir the pot a little and make your own special character.
Get Ready To Rumble! Burn some serious calories with these remade classics
Rubik's have totally reinvented the game cube.  No peeling the stickers off of this to put things back together, it's totally electronic and interactive.  It's fun to play and to watch others playing.  Nerf brings a whole new level of excitement with the CyberHoop.  Plug in your iPad, iPhone or iPod Touch to create an interactive electronic backboard for your portable Nerf basketball game.  Skip-It from the Twister Rave collection is a test of coordination and endurance. Turn on levels of light display by keeping up the skipping for as long as you can.
Christmas is all about Memories – Make some memories playing games with your family!
They don't stay little for long, but the memories of the fun you have with them at Christmastime will last a lifetime.  Try these and many other fun games to make magical family memories during the holidays.