Gift Ideas – Other Experiences
We've covered a variety of options in experience gifts, but there are so many more ideas. People think of Christmas as a time to pile on the presents, but folks get tired of getting stuff and collecting knick knacks. There is a movement afoot to celebrate Christmas by providing experiences to people who are too caught up in the hurly burly of everyday life to make time for their actual passions.
The Arts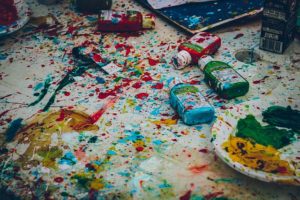 The arts afford a lot of worthwhile experiences that people can indulge themselves in. Painting, writing, dancing, sculpting and other arts provide a great deal of relaxation and self-expression. People are generally too caught up in the practical realities of everyday life. By giving a gift that encourages them to engage in artistic expression, you are helping to extend their lives through stress reduction and also adding to the collection of beautiful things that humanity has ever created.
One way to inspire artistic expression is to provide your loved ones with art supplies. There is nothing that demands the imagination go into action like a blank page and a box of crayons or paints.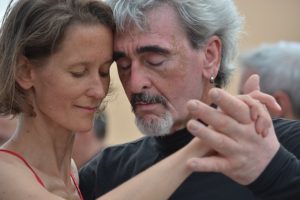 Another source of stress relief, exercise and pleasurable self-expression is a night of dancing. Whether you treat your recipient to formal dance lessons or simply tickets to a dance or gift certificates for a night club, giving someone an opportunity to dance is a wonderful gift of experience. Couples can have a chance to reconnect, draw closer and share new memories when they spend an evening out dancing.
Service Projects
Another wonderful thing that you can give someone for Christmas is an opportunity for them to serve others. As it says in the Book of Acts,
In everything I did, I showed you that by this kind of hard work we must help the weak, remembering the words the Lord Jesus himself said: 'It is more blessed to give than to receive.' "
Acts 20:35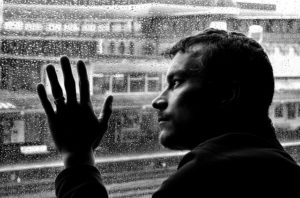 It is truly more blessed to give than to receive. Anyone who has ever given a gift to a child knows the joy of watching their eyes light up. It is even more so when you take the time to help those who, for whatever reason, cannot help themselves. Volunteering at a food pantry, soup kitchen, visiting shut-in seniors, hosting a Christmas party for needy children, gathering winter clothes for underprivileged people, gathering household necessities for people who have suffered a catastrophic loss, all these things are worthwhile activities that elevate the soul of the giver. When you give selflessly, you gain immeasurably. What a wonderful gift to give to someone who is in a rut or caught up in the rampant materialism of our current age. Doing for others does wonders for us.