Product Review – Disney Infinity
Combining real world toys and objects with video game platforms has become one of the more popular trends of the last year known as the transmedia gaming movement.  A number of consoles and systems have been released and they range from simplistic systems to complex, involved experiences.  Disney Infinity is one such system that offers a wide array of components and seems complex but is, in reality, one of the simplest and best transmedia systems available.
Let's take a look at some of the features
The depth and variety available is one of the main attractions of Disney Infinity. The base of the system plugs into most current gaming platforms, including the Nintendo 3DS and Windows XBox 360.  There is a wide variety of available figurines that can be plugged in to and change the experience. This system doesn't need a character to be plugged in to work. It enters Toy Box mode which gives you the ability to create completely new worlds within the game. Characters can be plugged in and they have their own worlds based on their respective movies.  Players can collect power discs that can be connected to specific figurines that will customize those characters. For instance, plugging Buzz Lightyear's rocketpack disc will give him the rocketpack in the game. Players can also mix and match the discs to give one character's equipment to another.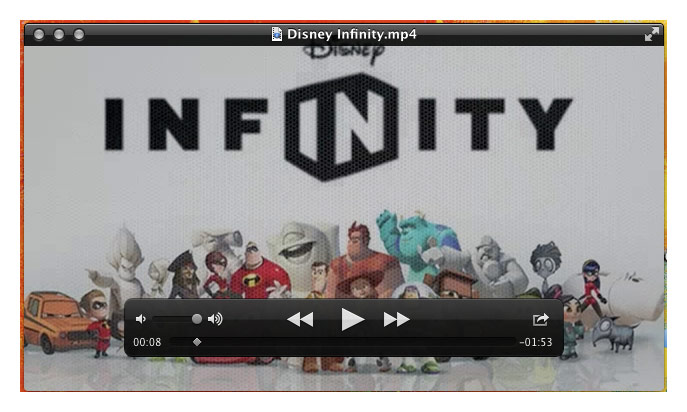 How Much?
The system was released in August of 2013 and costs $75 for the base package. Additional characters cost $12.50 each or $30.00 for character pair sets and will include each character's power discs.
Things We Like About Disney Infinity
You can have tremendous fun completing missions, fighting monsters, and exploring the world with Jack Sparrow from Pirates of the Caribbean, Mr. Incredible from The Incredibles and Sulley from Monsters, Inc. The ability to mix and match power discs promises to add a breadth of fun and creativity unmatched by any other available product. Toy Box mode lets players create worlds within the Disney universe letting players truly stretch their creative muscles in highly customized play.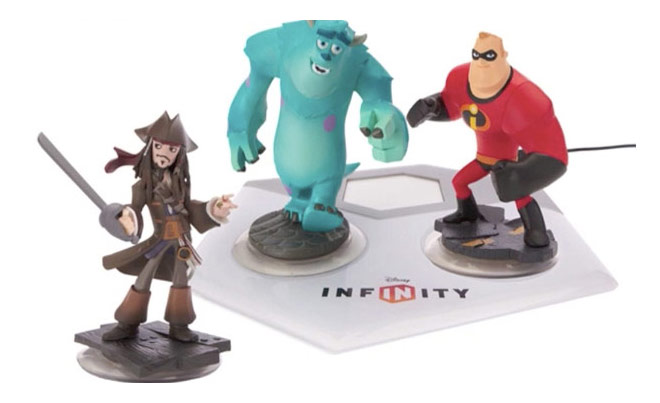 Things We Did Not Like About Disney Infinity
What can you possibly dislike about Infinity?  Collecting and trading power disks between characters provides the potential for limitless creativity and fun.
Who Would Buy Disney Infinity?
Fans of Disney would leap at the chance to play their favorite Disney characters with Infinity!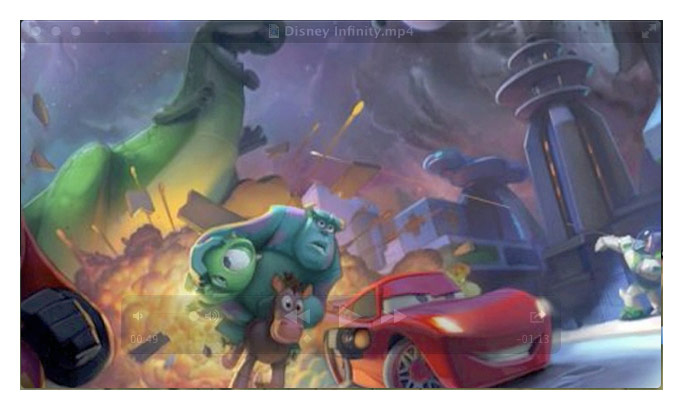 Guarantee?
While not officially announced, the system will almost certainly have a thorough warranty protecting against defects and similar issues.
Is Disney Infinity Worth the Money?
With the sheer amount of included content as well as the potential for continued expansion, $75 seems a small price to pay.
Where Can I Buy Disney Infinity?
Infinity is available at all major retailers including Walmart and Amazon.
More Customer Reviews for Disney Infinity
Rave reviews have been submitted for this game system and the character packs.