New Year's Eve
Here's the final day of 2015. As we've been reflecting on our year and looking forward to the next, it's time for one last look before the year slips away.
It's a tradition to ring in the new year with family and friends because the first people you see will bring you luck, good or bad depending on who you're with. The most popular places to celebrate are Las Vegas, Disney World and Times Square in New York City.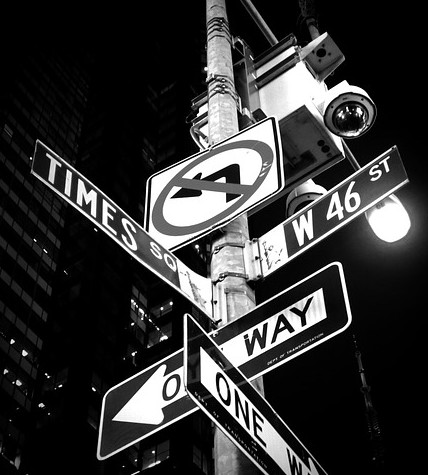 If you're interested in watching a live streaming Times Square party, the broadcast begins at 5:55PM New York Time. We hope you'll enjoy it as much as we do!
For the Seventh Day of Christmas, we actually have seven swans a-swimming! Okay, it's a swan and 6 cygnets, but let's not split hairs.