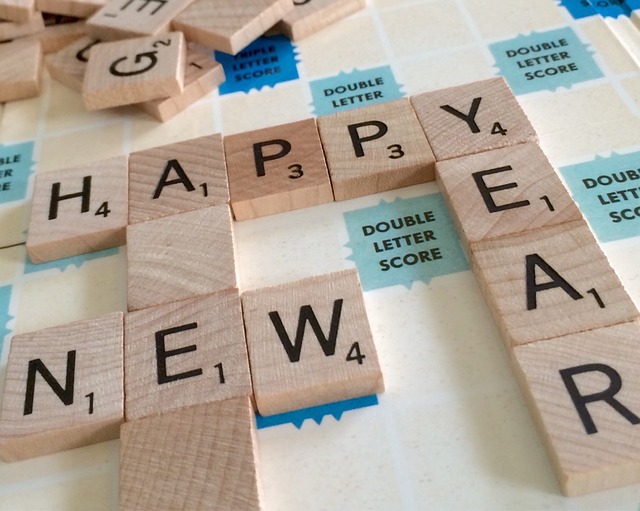 New Year's Day
Some people start off with traditional dishes or festive parades and others simply start off with a hangover. Either way, it's your day to start anew!
Hangovers
Sadly, some people get a bit carried away on New Year's Eve. I'm not one of them.

I stay home with my wife and kids and we throw confetti around the house at midnight. We drink Martinelli's Sparkling Cider. We make a lot of noise and go to bed.

If you are one of the unfortunate multitude who wings one too many dings, I've found 11 surefire cures for a hangover. Click through to have a look at the magic formula. I hope you feel better soon.
Traditions
People have a lot of traditions for New Year's Day. I'm from a part of Pennsylvania where the Pennsylvania Dutch are a strong cultural influence. There's nothing more traditional around my home than enjoying a plate of pork and sauerkraut for good luck on New Year's Day. Some people find sauerkraut a little bitter, so it helps to cut up an apple and cook it in with the sauerkraut to take off the edge.

Another tradition from where I grew up is the annual Mummer's Parade. This parade has been going in its present form since 1901. The parade is made up of local organizations who participate in four divisions. The string bands, comics, fancies and fancy brigades.

Another parade that I've always been a fan of is the Tournament of Roses. The floats are tremendous works of art. Mosaics made of variously colored roses travel the streets of Pasadena, California. This parade starts at 8AM Pacific Time which is 11AM here on the East Coast. That's a plus because those who want to watch both the Mummers and the Rose Parade won't have to choose between them.
Resolutions
A new year means a new start for a lot of people. 45% of Americans make New Year's Resolutions, but significantly fewer stick to them. The most common resolutions center around:

Quitting smoking
Getting organized
Getting fit and healthy
Getting back on a budget
Losing weight
Spending more wisely

Up to 25% of people who make resolutions give up on them before the end of January. The best way to stay out of this group is to start small. Only make resolutions you think you can keep. Break them out into small achievable steps. When you've succeeded in completing a step, it will boost your confidence to keep on with the following steps. Stay positive. Stay on track. You will succeed!
Well, I couldn't find 8 maids milking, but I found this charming oil by mid-17th Century Dutch artist Gerard ter Borch.