Gift Ideas – Wine and Cheese
Wine and cheese pairings make wonderful Christmas gifts for friends, family and acquaintances.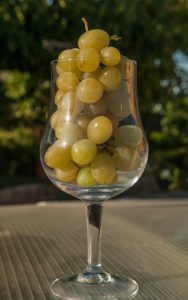 You definitely want to make sure that the recipient drinks wine, because not everyone enjoys an alcoholic beverage. But if they do, there are some fantastic choices for you to send them.
One of the premiere brands to consider in this realm is Wine.com – and those selections can even be ordered on Amazon, too – where many of them have free Super Saver shipping.
For example, the Bordeaux Style Gift Set with Scharffen Berger Chocolate & 2 Wine Glasses from Madsen Family Cellars with a bottle each of their Gold Medal Cabernet Sauvignon and Merlot provides two stemless wine glasses and a bar of gourmet Scharffen Berger Chocolate.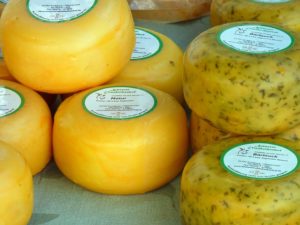 Then there's the Raspberry Chocolate Wine Gift Set by Westport Winery which includes a bottle of their raspberry chocolate dessert wine "Red Sky at Night", a pair of Westport Winery cordial glasses and box of five raspberry velvet chocolate truffles.
A mouth-watering option is the medium sized Savory Sophisticated Gourmet Food Basket with Caviar by Art of Appreciation Gift Baskets with Fine Black Capelin Caviar and a variety of crackers, cookies, pretzels, nuts, dips and sauces in a simple, willow basket adorned with ivy vines.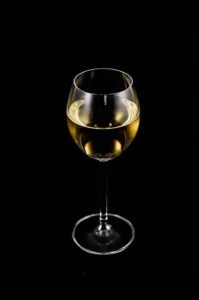 The Italian Classic Gift Basket by igourmet contains a stunning array of cheeses, olive oil, Balsamic vinegar and more items produced in Italy that are attractively packaged in a dark stained wood planter. This gift basket contains cheeses that would pair well with some of your favorite wines.
A wonderful package of Christmas themed wines is the Season's Greetings Christmas Wines Mixed Pack. It's a festive collection of Moscato, Chardonnay, Pinot Noir, Cabernet Sauvignon, White Zinfandel and Riesling wines that would pair well with a number of the gift baskets mentioned here.
For instance, a lovely gift basket that would pair nicely with the seasonal wine collection above is the Well Stocked Gourmet Basket with Smoked Salmon by Art of Appreciation Gift Baskets. It is a generous and impressive helping of the good life with an oval willow basket filled with everyone's favorite gourmet chocolates, confections, and sophisticated snacks.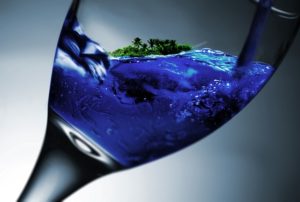 With a classic assortment of savory snacks and sweet holiday treats, there will be something for everyone as friends and family gather around to enjoy in the Holiday Greetings Christmas Gourmet Food Gift Basket by Art of Appreciation Gift Baskets. There are a variety of sweet and savory items assembled in a red and gold stamped tin basket to delight that special someone on your gift giving list.
The North Coast Tasting Flight Wine Mixed Pack from the William Hill Estate Winery provides a Red Blend, a Napa Valley Cabernet Sauvignon, a North Coast Cabernet Sauvignon, a Napa Valley Chardonnay, a North Coast Chardonnay and a Sauvignon Blanc to please the palate of friends and family.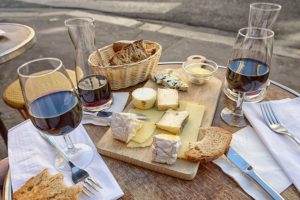 The Happy Holidays gift basket by Wine Country Gift Baskets is a wonderful treat to pair with your favorite wine. With festive favorites like Walkers shortbread Scottie Dogs, peppermint candy, butterscotch, milk and dark chocolate, hot cocoa and more, it's sure to please the most discerning connoisseurs on your shopping list.
Finally, the Let It Snow gift box by the Seattle Gift Basket Company is fun and festive. It contains cashews, sausage, a Chocolate Espresso Bar, dark chocolate blueberries, Lindt Truffles and something that my family and I enjoy in lieu of champagne for special events, Martinelli's Sparkling Cider. If you want something that seems like champagne but that you can share with the kids for a holiday toast, Martinelli's provides a variety of sparkling fruit juices to fit the bill.